The Studio
"The only time I feel alive is when I'm painting." ~Vincent Van Gogh
Welcome to A Painter's Collection Porcelain Art Studio, the place of my dreams, and a place I want to share with all my friends who feel alive when painting, as I do.

Join me for scheduled seminars or call me to come by and just paint with me for fun. While you work, you will be treated to soft background music, friendly conversation, smiling faces, natural and artificial light, comfortable chairs and spacious tables, and advice from fellow painters on how to proceed with your project in case of difficulty. For purchase you will have at hand: blank porcelain, paints, brushes, and other supplies you may need for your project. You are invited for lunch with your friends in the studio or on the deck outside when weather permits.

A Painter's Collection Porcelain Art Studio is located in the back part of my home at 13936 Castelar Circle, about five blocks north of West Center Road on 140th St. It is easily accessible. Simply walk up the driveway, take the sidewalk to the left around the west side of the building. Stop at the lower level door on the west side and enter if you would like to browse in the blank porcelain store and make some purchases. When you finish shopping, bring your purchases to the upper level for payment, or set them aside and later ask Joni to get them for you for purchase.

After shopping, continue on to the ramp, follow it around the north side of the building to the deck above, and enter the studio on the second level. There you can begin your delightful day of painting.

A Painter's Collection Porcelain Art Studio is also the site where you can participate in numerous seminars by famous artists throughout the year. Please check the "Seminars" section of this web site to see who the guest artists are and to check the dates of their seminars.

The studio is also open almost anytime during the week by appointment, should you need any supplies or blank porcelain for your projects.

Please feel free to email or call me, Joni, at APaintersCollection@gmail.com or 402-490-3166. In sharing our painting time with each other or in learning at the seminars, we may all really feel alive when painting.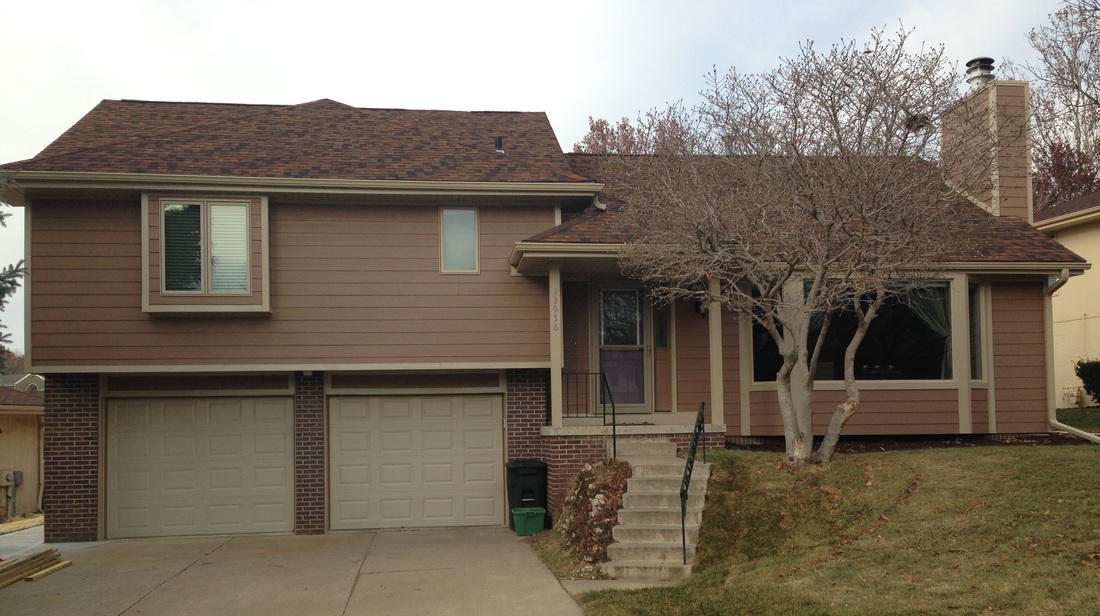 A Painter's Collection Studio was built for artists of all kinds to enjoy.